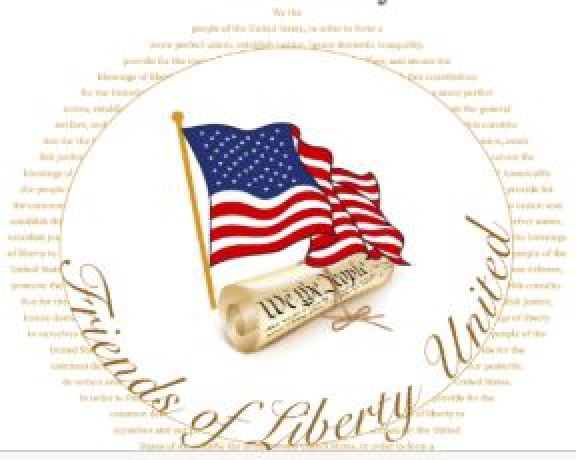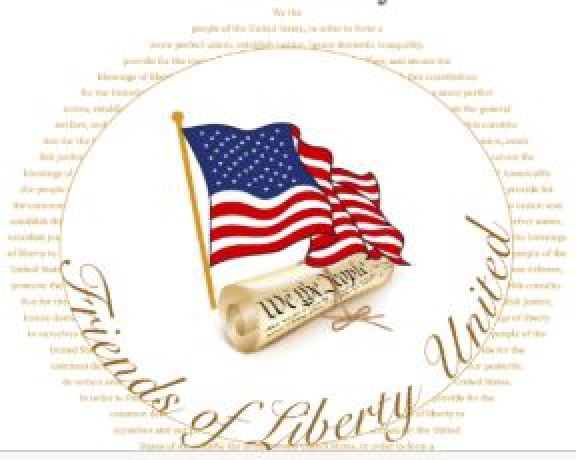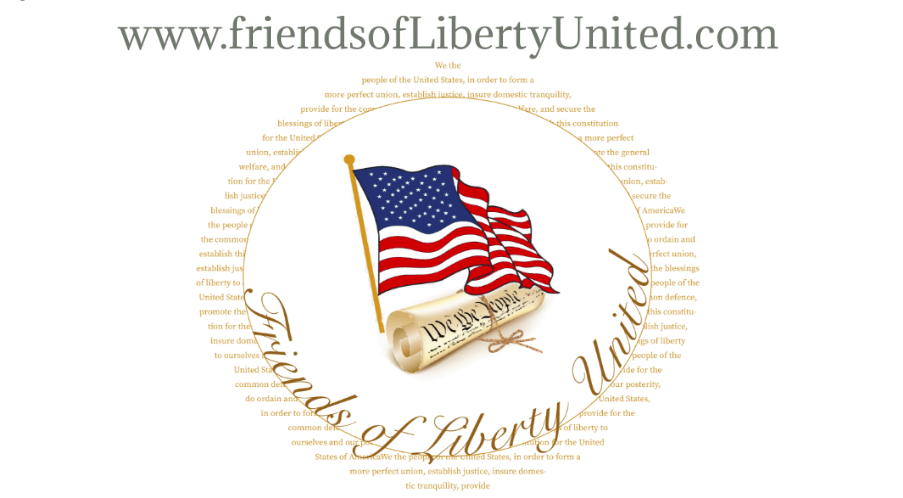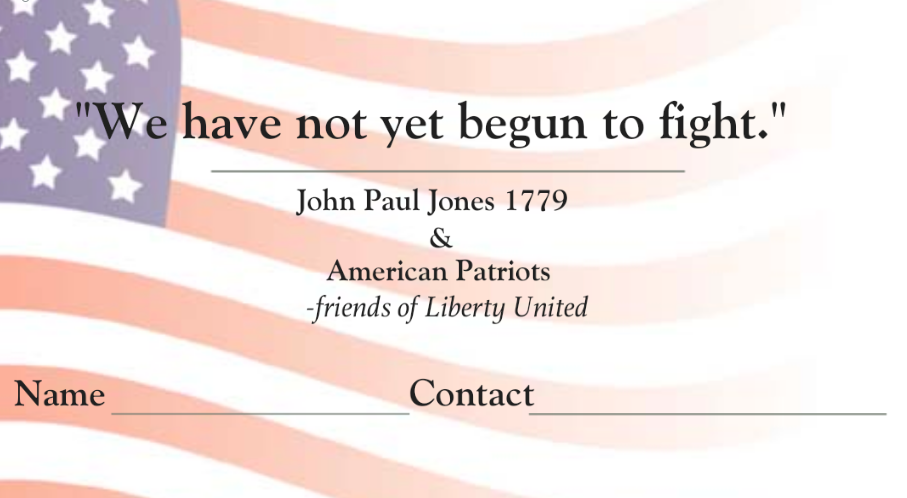 You can order generic FOLU business cards which have a place for you to insert your name and contact information.  They are available in increments of 250 for each $15.00 donation.  Click on the button to the right to make your donation.
Order Business Cards
Use this form to order your generic business cards. Order in increments of 250.