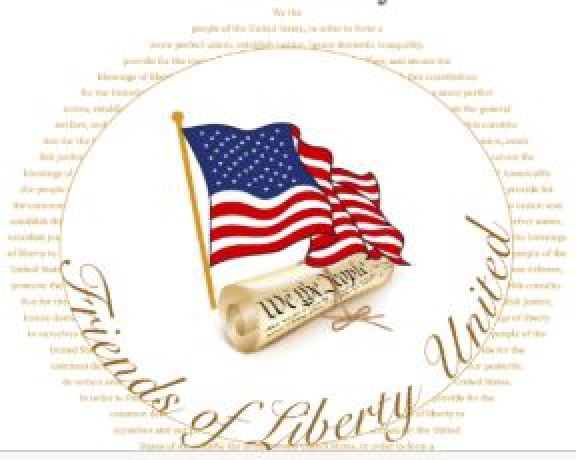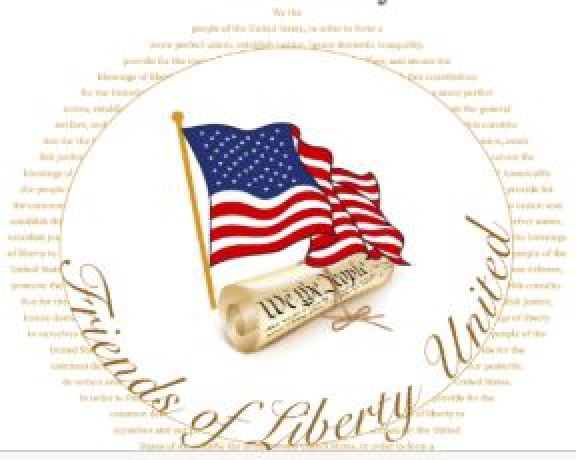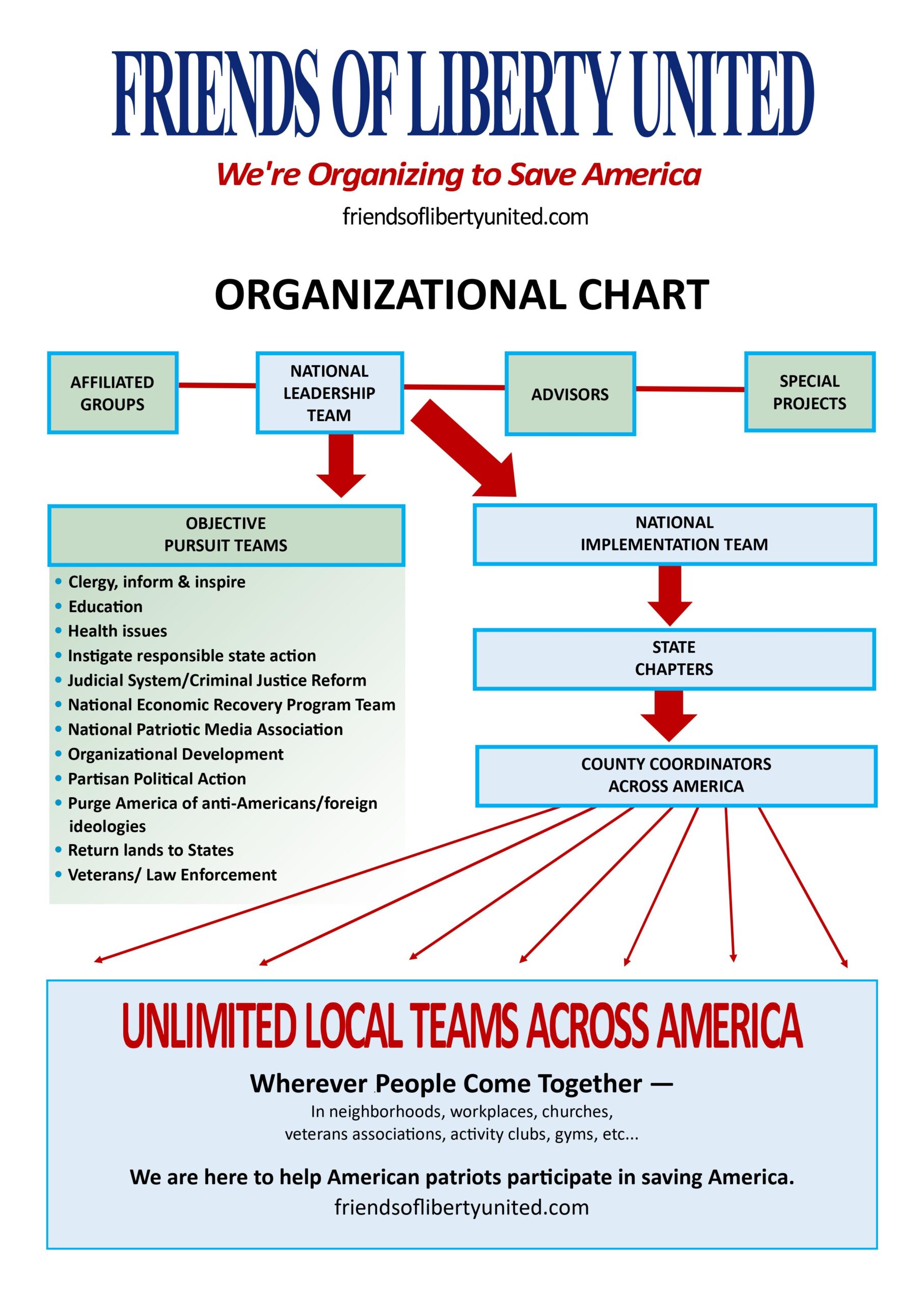 The NLT's mission is to provide a plan, the tools needed to implement it, and to function as a catalyst in seeking the cooperation of every individual and organization supportive of the stated goal.  To see who makes up this committee and a short biography of each member click on the 'ABOUT' option under the HOME Tab then click on the 'Principle Leaders' button.
The NIT's mission is to coordinate implementation of the plan. The NIT must have the ability to rapidly reach every registrant, Sheriff, and State legislator simultaneously or selected subsets thereof.
Information about the Ancillary Teams will be here.
Information about the Objective Pursuit Teams will be here.
The mission of these leaders is to develop and implement plans designed to address issues of concern at their level of government, to support their counterparts at the national level, and to help implement the plans and programs developed by the NSC and NIT.